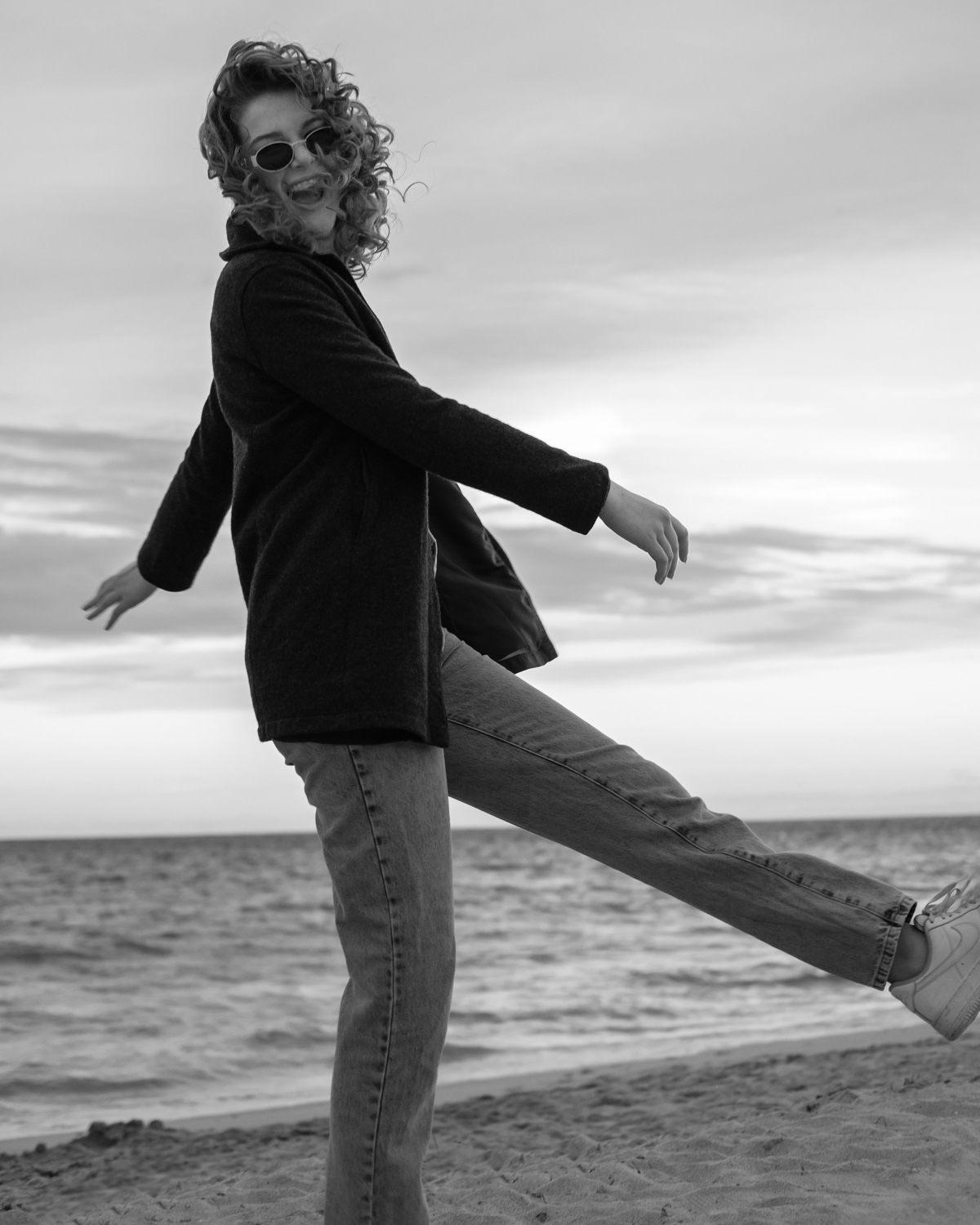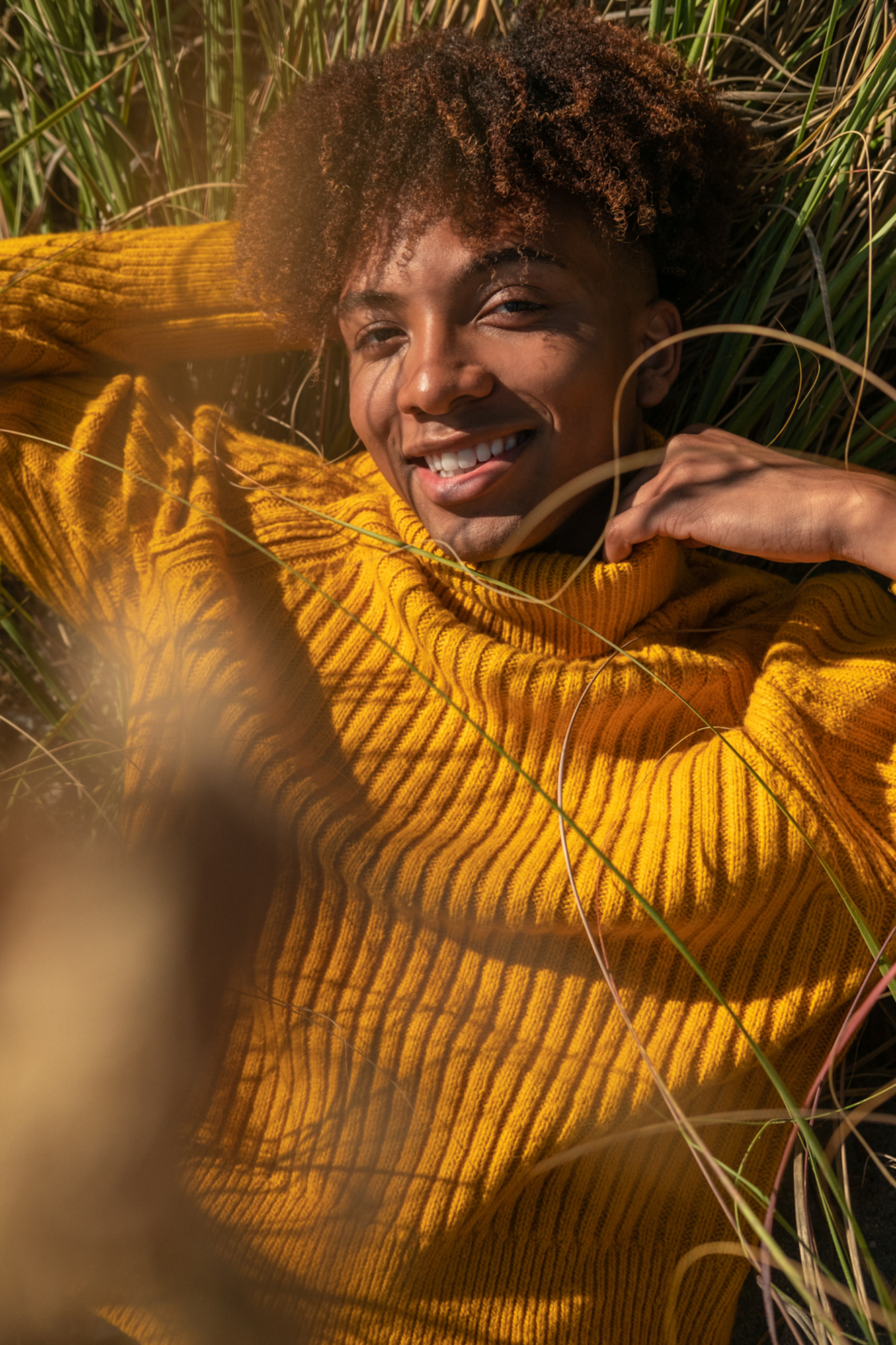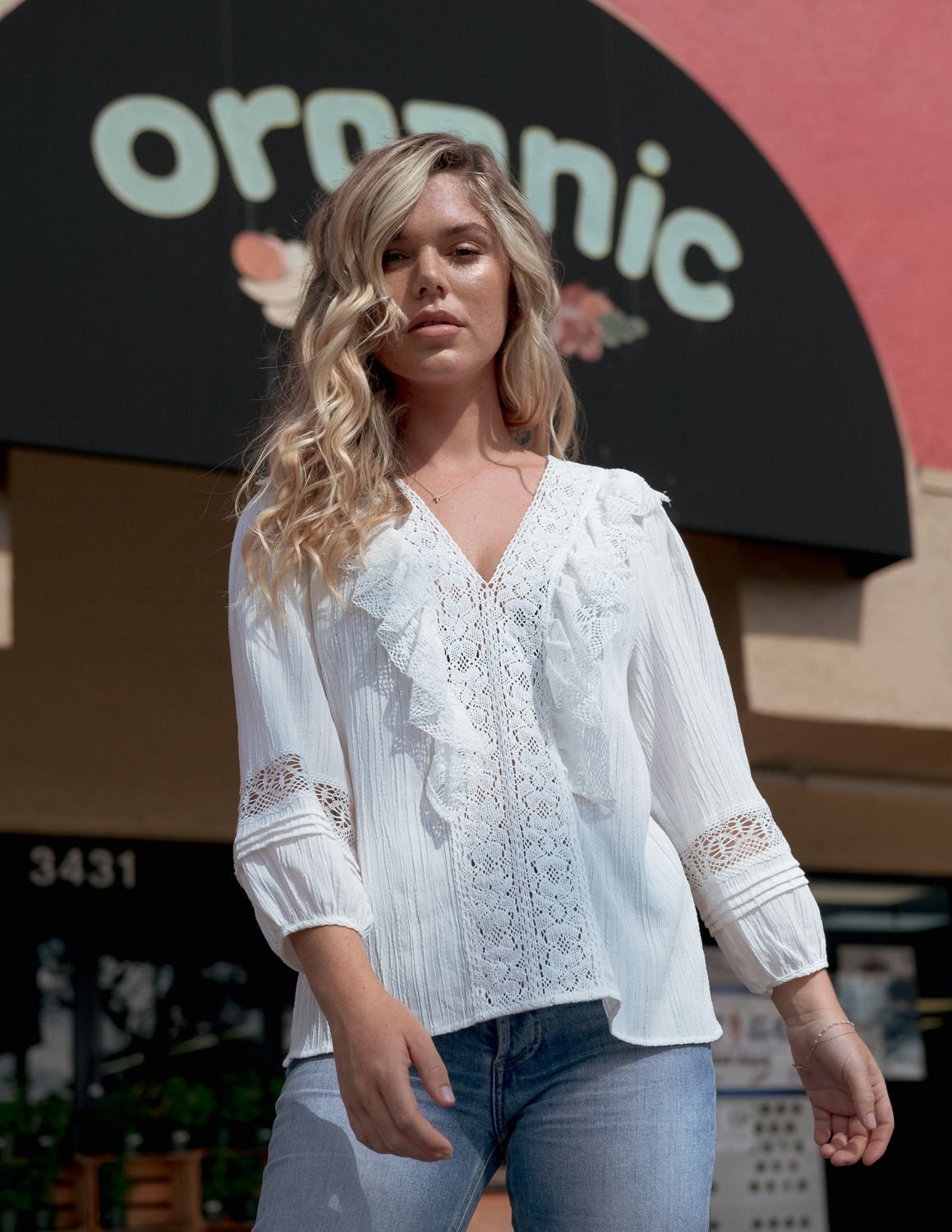 LET'S TALK
For bookings or questions, please fill out the form below. Your information is kept private and is not shared with any third parties at any time. Please provide as much information about your project as possible. 
Thank you, I look forward to hearing from you.
Thank you for reaching out! I'll review your inquiry & get back to you soon.
My name is Katherine Gregorio and I'm a South Florida based photographer serving Palm Beach, Broward, and Miami Dade County for 10+ years, focusing fashion, photography, beauty photography, personal branding photography, as well as commercial and editorial photography.
I work with fashion brands and individuals to create images that tell a story about their business or about themselves. I also work with up and coming talent to build their model portfolio book for local modeling agencies. My goal is to create visual art that is colorful, fun, & memorable.
Let's go shoot in one of South Florida's many beautiful beaches, downtown fort lauderdale or miami, immersed in towering architecture, in front of the colorful walls of Miami's art district, or surrounded by the greenery of a local park, or in a professional photo studio. Bring some of your favorite outfits and work your magic. If you're not comfortable in front of the camera, no worries! I will talk you through the process and direct your poses.
How can I help you? Send me an email or let's connect on Instagram!